LOCKMOBILE Services
1
Emergency Services
Our trucks are ready to roll on a moment's notice. We understand that homeowners and businesses cannot always wait when it comes to locksmith service needs. At LOCKMOBILE, we understand how important security is for your home or business. Read more..
2
Residential Services
We provide our residential customers with personal locksmith service that will best fit your needs and budget. Look for our blue and white vans with our fully trained and licensed technicians, carrying a wide range of products from heavy duty locks to custom-designed door handles.  Read more...

3
Commercial Services
LOCKMOBILE offers a wide range of commercial locksmith solutions that can be tailored to best fit your business needs. Our security advisors are highly trained technicians who can answer all of your questions and address your business security needs quickly, efficiently and most often, on the spot. Read more...

4
Automotive Services
LOCKMOBILE offers fast, professional and high-end automotive locksmith services. Our technicians, equipped with the latest modern auto technology, are available 07:00 am to midnight at your request. Read more...

Our customers tell us...
Joann DiMauro, Upper Darby Police Department

Assistant to: Michael J. Chitwood, Superintendent of Police

It is rare in this day and age you get more than what you pay for. Working with Bill from LOCKMOBILE, that's exactly the circumstance, surprising isn't it! I have used Bill from for our office and our home. I've been happy to refer him to business associates, friends and family without any hesitation.
Specialty Services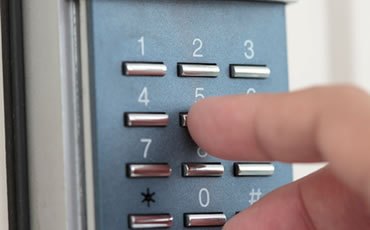 ACCESS CONTROL LOCKS.
Security has become a high-tech business. Whether it's a keypad, a biometric reader or a card swiping system, LOCKMOBILE technicians are experts in the installation and repair of the most innovative access locks on the market.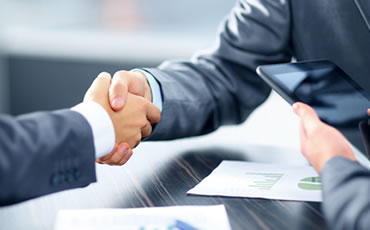 SECURITY CONSULTATIONS.
At LOCKMOBILE, we understand how important security is for your home or business. Our trained security technicians are available and ready to conduct an on-site evaluation to create a tailor-made plan addressing your specific concerns.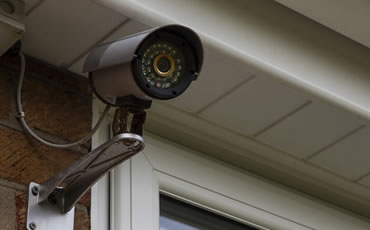 SURVEILLANCE SYSTEMS.
Protect your investments. Video surveillance systems offer remote viewing access on smart phones and other devices. Features 24-hour alarm monitoring. Ask about our industrial burglar and fire alarm systems.